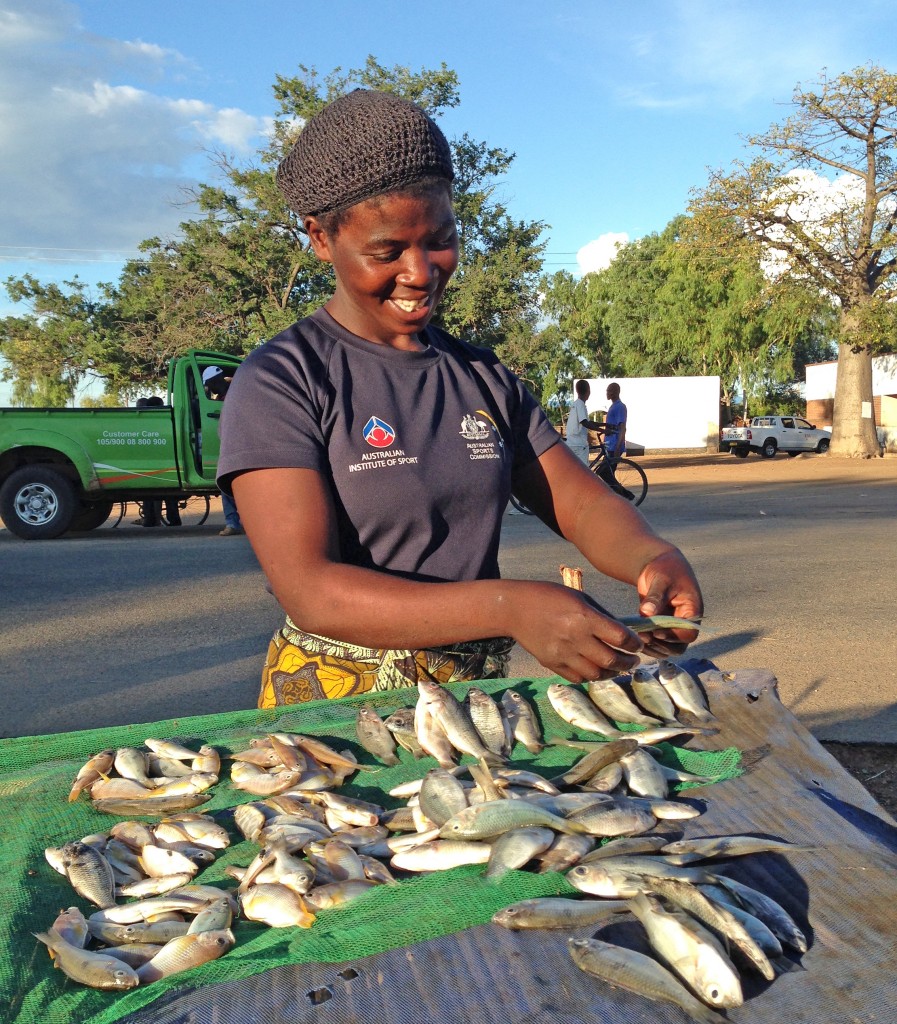 The USAID/Malawi Fisheries Integration of Society and Habitats Project (FISH) is a five-year endeavor launched in September 2014 with the overall goal to achieve "increased social, ecological and economic resilience of freshwater ecosystems and people who depend on them" in the four freshwater ecosystems of Lakes Malawi, Malombe, Chiuta and Chilwa, working closely with the districts of Mangochi, Balaka, Machinga and Zomba and Department of Fisheries.
On this project, CRC is partnering with Pact, an international non-governmental organization that is leading the implementation of FISH. CRC will provide technical expertise regarding the development and implementation of sustainable fisheries co-management plans. Pact chose to collaborate with CRC because of the center's  decades of experience and proven success developing and implementing sustainable fisheries collaborative management plans in the less-developed world.
The primary objectives of FISH are: "1) increase resiliency to climate change (CCA) and 2) improve biodiversity conservation (BDC), through effective sustainable fisheries co-management" by adopting evidence based best practices from lessons learned.
The PACT Digital Repository (malawifisheries.com) is a digital service that collects, preserves, and distributes digital material generated from various PACT activities as well as a comprehensive listing of thousands of reports and literature on fisheries and aquaculture in Malawi.