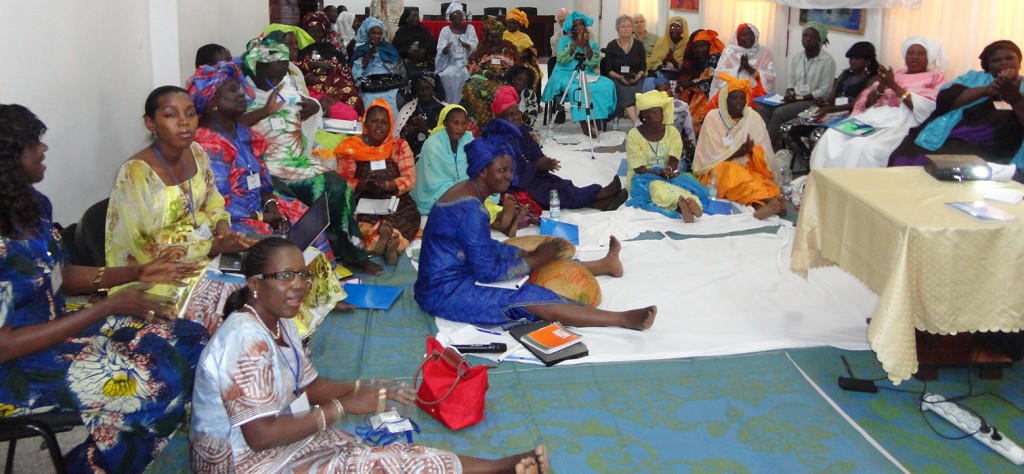 CRC focuses on specific places and the people who live there. Applying community planning tools, we work together with local citizens from all walks of life to improve their social, economic and physical environment and to create a healthier, more vibrant and more resilient place for them to live.
Coastal community planning requires establishing effective policies at all levels that address issues of concern, are acceptable to the groups affected and produce results. CRC might help a coastal community to develop a shoreline management plan that identifies areas vulnerable to the impacts of sea level rise and storms and ensure that future development in these areas will make the coastal communities more resilient to such impacts.
Regulatory policies and procedures are important tools for managing coastal resources, and examples of these include permit programs, land and coastal zone management, resource allocation schemes, sand and gravel mining regulations and controlling the cutting of mangrove trees. But equally important to guiding the wise use of coastal resources are nonregulatory methods, as these build constituencies for voluntary compliance and adoption of good practices and the monitoring of change by volunteer citizen groups. Special Area Management Plans (SAMP), a hallmark CRC tool, use a combination of both approaches to manage multiple issues in one locale.