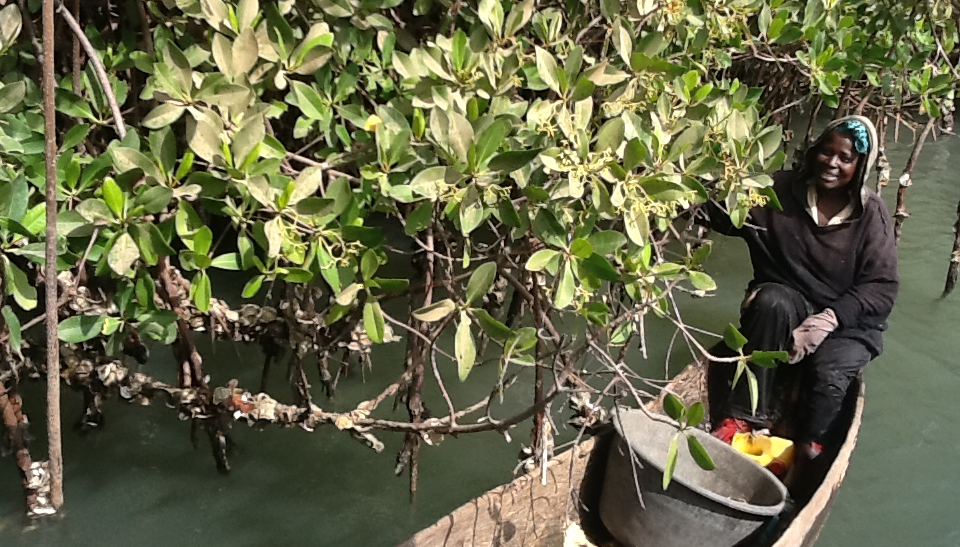 The Gambia-Senegal Sustainable Fisheries Project, known locally as Ba Nafaa, was a five-year regional initiative to promote sustainable fisheries management including the shared marine and coastal resources between The Gambia and Senegal. Most field activities took place in The Gambia with an emphasis on sole, oyster and cockle fisheries.
Among the program's significant achievements:
In 2012 the Republic of The Gambia granted exclusive use rights to an organization of women shellfish harvesters, TRY Oyster Women's Association, a first for women in that part of the world.
The Sole Fishery Co-Management Plan, signed in early 2012, created a special management area for the sustainability of the sole fishery on Gambia's Atlantic coast and granted the National Sole Fishery Co-management Committee (NASCOM) exclusive use rights within a special management area. That plan was formally "gazetted" by Gambian government in late 2013.
Also in 2013, the United States' Charge d'Affairs in The Gambia, USAID West Africa officials and The Minister of Fisheries and Water Resources presided over the signing of Water, Sanitation and Hygiene (WASH) management plans and the transfer of five potable water points and five toilet facilities at two oyster harvesting sites and two fisheries landing sites to local communities.
The project also addressed other factors for sustainable fisheries management that included climate change vulnerability and adaptation. Ba Nafaa was supported by the U.S. Agency for International Development West Africa Regional Mission and implemented by the CRC and The World Wide Fund for Nature, West Africa Marine Program Office. Project activities were carried out in partnership with The Gambia Department of Fisheries and other fisheries stakeholders in The Gambia and Senegal.