CRC senior fisheries management adviser, Najih Lazar, was invited to lead a high-level panel and discussion at the Crans Montana Forum on Africa and South-South Cooperation in Dakhla, Morocco, from March 15 to 20.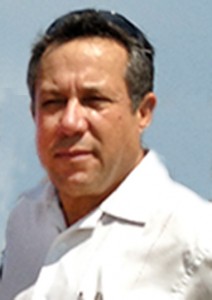 The forum brought together heads of state and government, ministers, regional and international organizations, and above all key businesses based in Africa and the South-South.
Lazar led the panel "Ocean Economy and Fishing Industry, A Strategic Sector for Africa," which addressed issues of concern for the Blue Belt Initiative, a South-South integrated regional cooperation and development tool. Those issues included:
1. Economic potential of the fishing industry
2. Understanding climate-change challenges to sustainability and food security
3. Supporting new integrated coastal observation systems and facilitating their integration globally
4. Encouraging actions for sustainable fishing on the entire value chain in order to
fight ocean warming
5. Fostering the development of sustainable aquaculture, particularly seaweed farming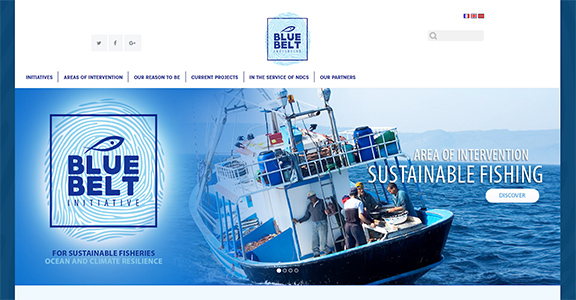 Lazar's work upholds CRC's reputation as an organization where talented, experienced, technical staff are engaged in coastal science and management challenges around the world.