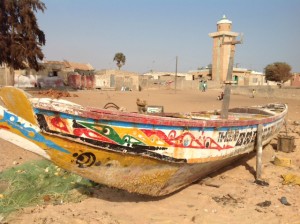 A URI Winter J-Term course on Sustainability and Climate Agility will be offered in Senegal, West Africa, Jan. 4-18, 2016.
J-Term courses take place during the winter break between semesters and include several study-abroad options. This program will allow students to explore mangrove estuaries, local townships and urban environments in Senegal on the coast of West Africa to better understand sustainable resource management and mitigation of habitat loss, ecosystem-based fisheries management and the challenges that climate change brings to those issues. CRC has several years of experience working in sustainable fisheries and climate change in Senegal through the USAID-funded Collaborative Management for a Sustainable Fisheries Future (COMFISH) project.
Click here to learn more or enroll in this one-of-a-kind learning experience in West Africa.