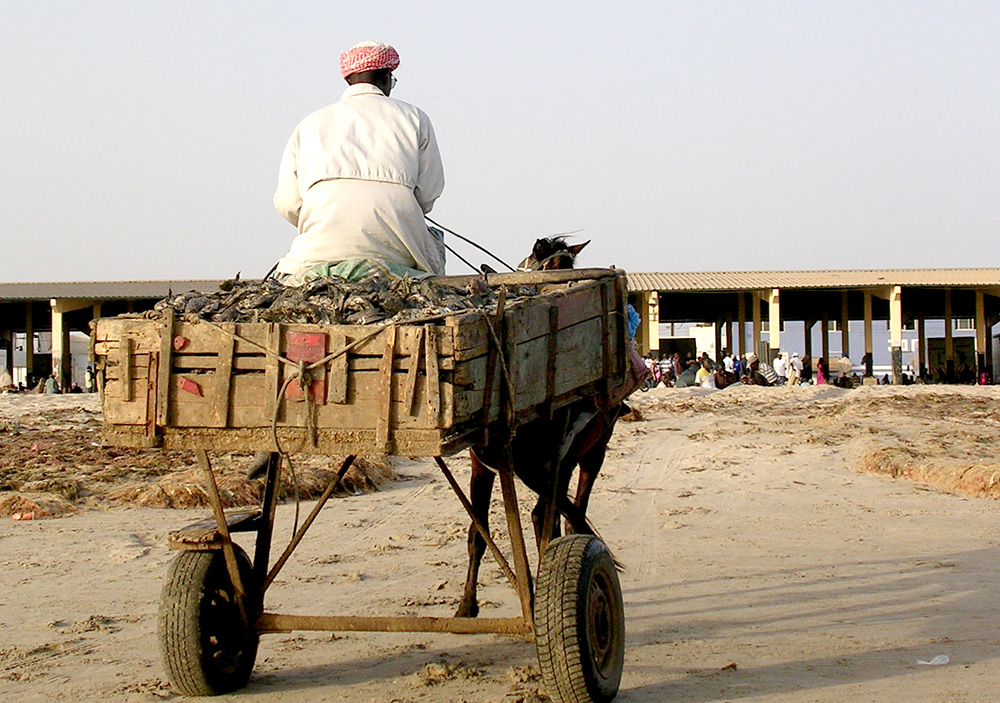 Value chain analyses identify entry points and opportunities for improving wealth and equity all along the value chain from the beginning point (boats, equipment and fishing) to the end (landing, processing, transport, and sales.) Work on value chain enhancement will take place in sites where the project is developing sustainable management plans. A special focus will be to increase the value added for small-scale and traditional women processors. Activities will include:
 Consideration for the gendered aspects of the value chain in order to develop an action plan that targets opportunities for women entrepreneurs.
Review of the cold chain needs and opportunities: on-board quality practices; preservation techniques (gutting, bleeding, insulated ice boxes, smokers, fermenting, etc.); and water and sanitation conditions at landing and processing sites.
Identification of one to two landing sites to test the feasibility of labeling a fish product with clear traceability criteria (value is added to a fish product when it can be traced to a landing site with high standards and good practices in product quality from boat to market.)
Value chain analysis will include examining both economics and pricing, as well as energy consumption, and distancing of information and power (who controls the activity) through the entire market chain.