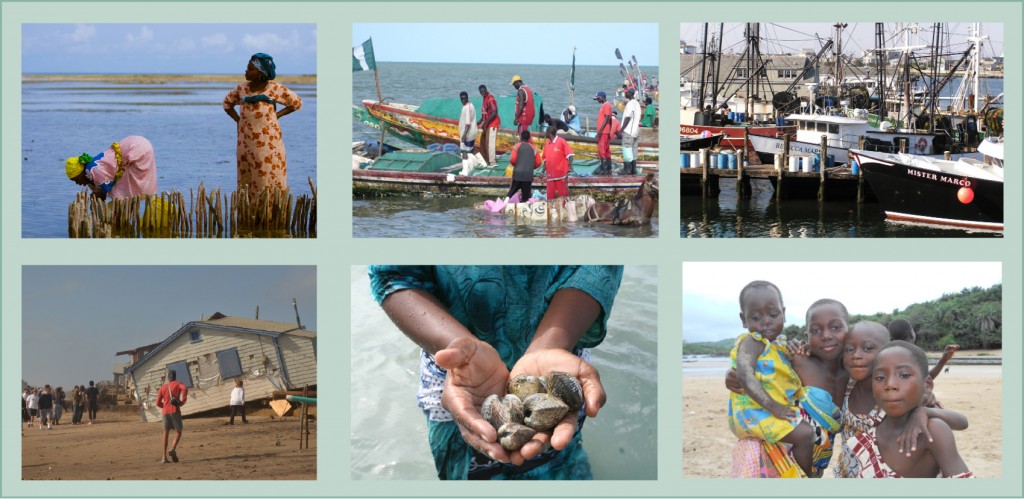 At the Coastal Resources Center (CRC) we care about coastal communities. Our mission is to protect the world's coastlines and their inhabitants and we work with coastal nations around the world. For over forty years, CRC has collaborated with citizens and governments alike to understand their particular coastal zone management issues and to define comprehensive solutions that benefit everyone.
An integrated approach to coastal issues is essential and CRC provides professional services for a variety of projects in the major categories listed here to the left. But within these arenas, CRC is increasingly incorporating emerging considerations into the planning process such as poverty, population growth, gender equity, food security, health, and sanitation. By aligning people more holistically with their environment, CRC is helping to define workable solutions for coastal communities and ensuring that they survive and thrive into the future.
Work in a given issue area or initiative may involve any number of projects at locations across the globe. Select an area from the menu at left to see CRC's projects in that area. You'll also see related activities, stories, and publications.
To learn more about our current work, you can search CRC's projects.